Machine à vis visuelle de dispositif à couplage de charge

La caméra CCD détecte la position du trou, corrige les coordonnées et définit les paramètres en fonction de la taille de la pièce et de la précision de positionnement du trou de vis.Vérifiez si les pièces manquent et si les trous sont déviés. Il convient aux trous en ligne ou à vis faciles à égarer.
Apply to screw

specifications
M2.0 L2.0-32 mm - 90 mm
category
Cross hexagonal head plum word double head gasket screw socket buckle
The equipment parameters
Working power supply
AC220V 50Hz 2000W
Work pressure
5.5±0.5kgf/cm2
The torque limit
300kgf.cm(30N.m)
Running accuracy
500mm/sec±0.02mm/axis
Operating mode
PLC+ human machine interface
Drive way
Servo motor + motor drive
Movement module
Precision lead screw + linear slide rail
Program control
CCD camera detects coordinates
Tighten the way
Gas blow 1.8s/time blow suction 2.0s/time blow suction 2.5s/ time
Apply screwdriver
Electric driver pneumatic driver servo driver
Effective stroke
600(X)*400(Y)*150(Z)mm (customized)
Overall dimensions
1000(L)*900(W)*1700(H)mm (customized)
Integration capabilities

CCD camera correction coordinate screw intelligent detection of missing material sliding teeth floating lock leakage lock bad alarm and promp

t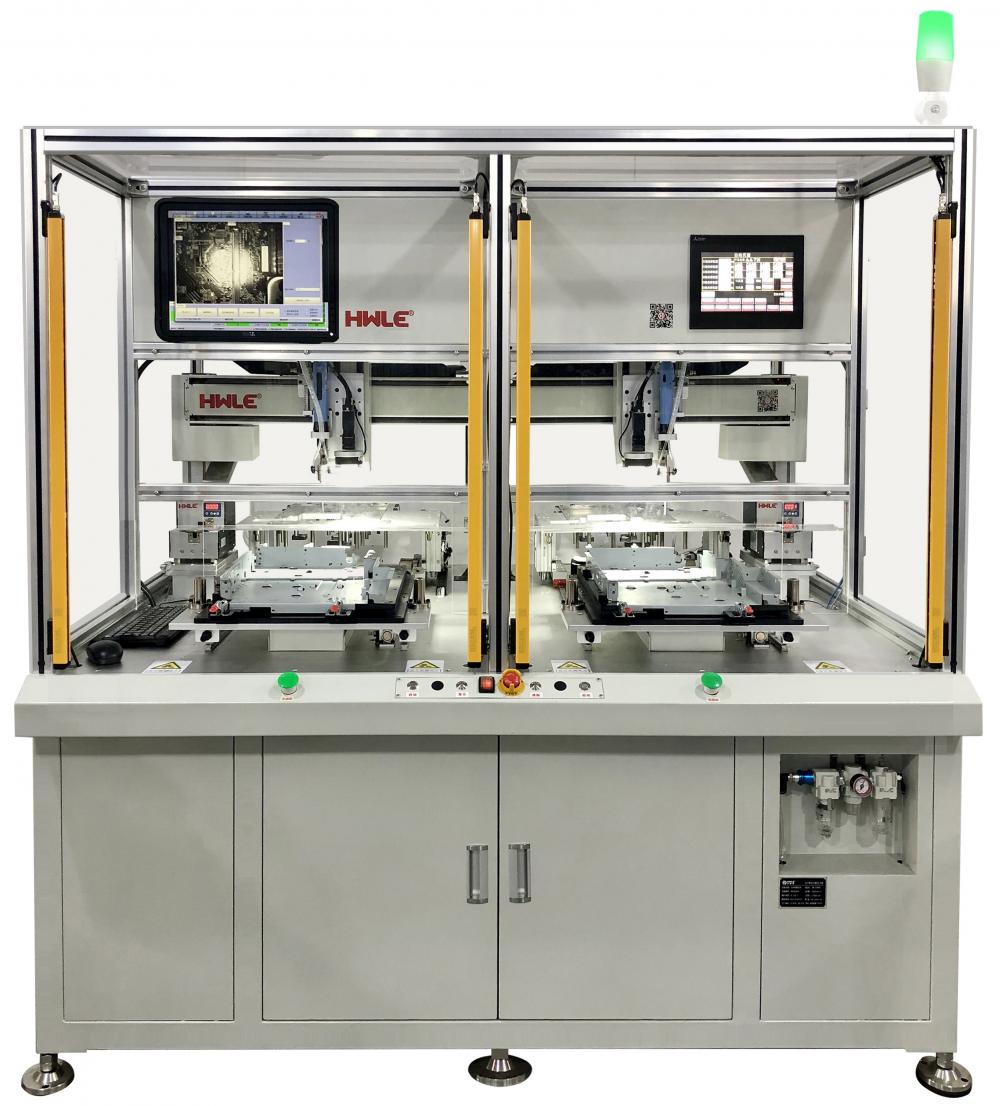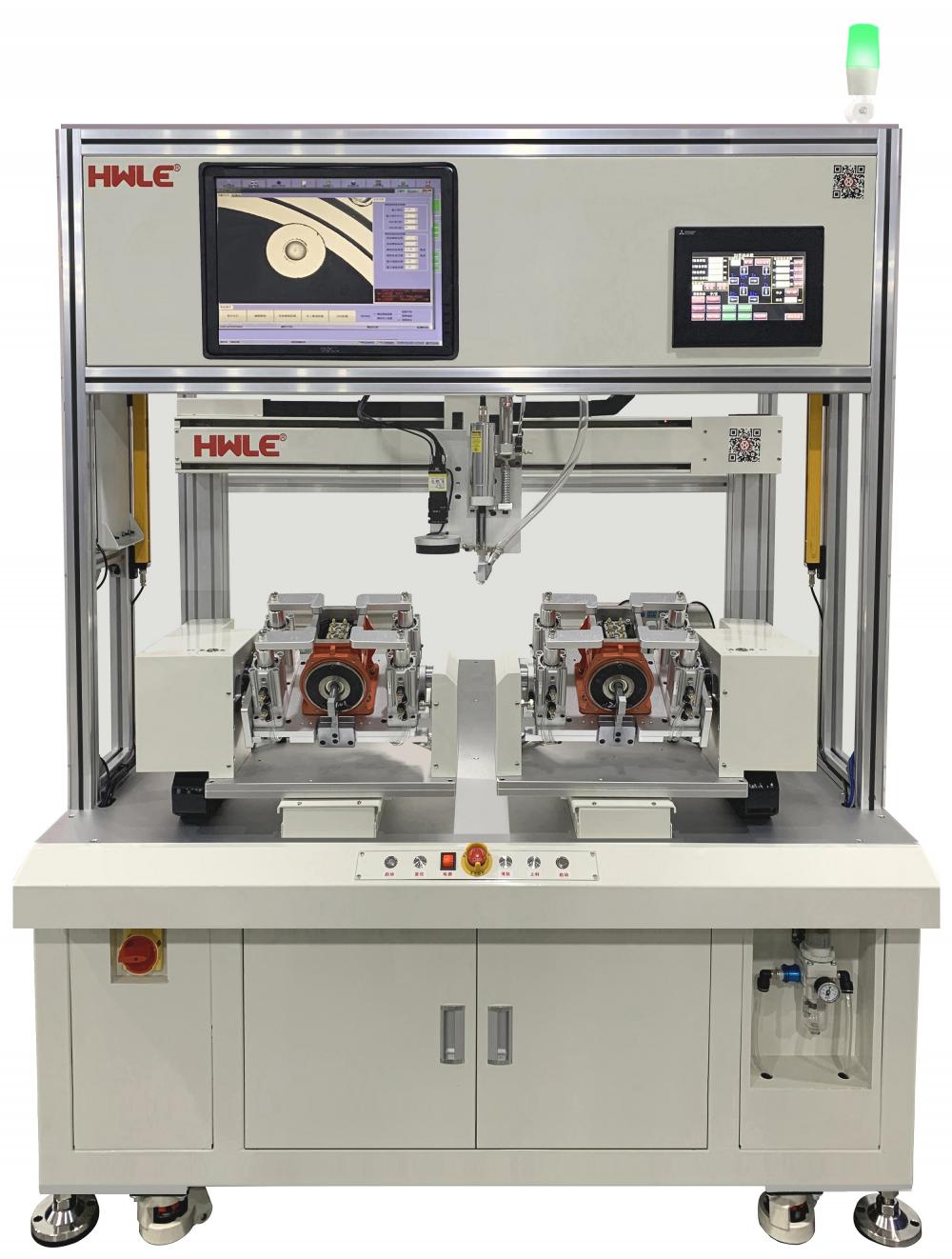 Traits:
1. Polyvalent, robuste et «prêt pour l'alimentation automatique»
2. Flexibilité: les luminaires universels standard conviennent à un large éventail d'exigences de production.
3. Polyvalence étendue: le verrouillage par vis M1-M4 peut être obtenu en remplaçant le module de vis d'alimentation.
4. Le type de bureau peut être placé sur la ligne de production.
5. La conception multi-axes en alliage d'aluminium à haute rigidité assure la fiabilité et la précision.
6. Écran tactile plus convivial ou opération de pendentif d'enseignement, facile à utiliser. Les paramètres techniques externes et les fonctions de test manuel peuvent être directement ajustés par le technicien.
7. Le mécanisme de verrouillage à vis peut fonctionner sans connexion pendant l'apprentissage.
8. ODM ou OEM est OK.